Consider These Factors to Get a Personal Loan Based on Your Eligibility
4 min read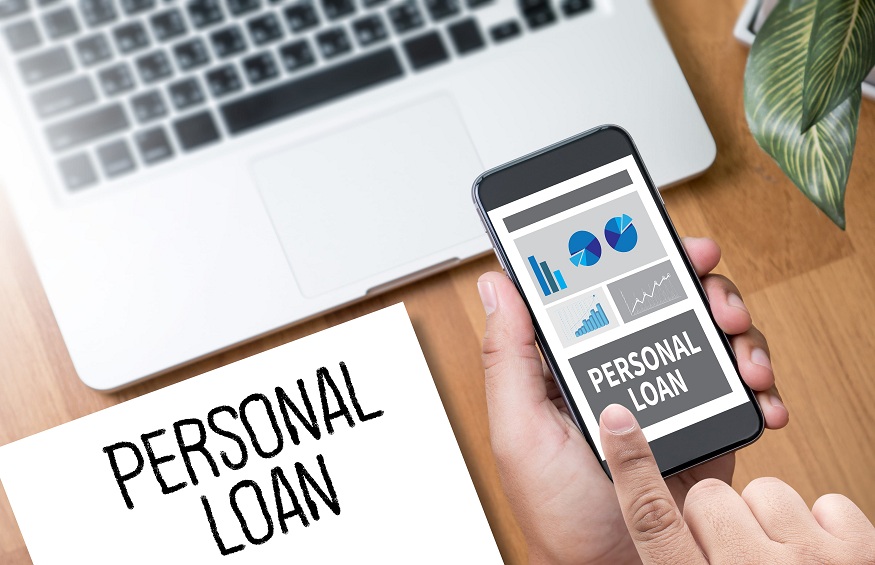 A fund shortage can come knocking at your door at any time. No one can predict when you may need additional funds to deal with any kind of emergency and not all of us have a secret stash squirrelled away. Running from pillar to post gathering money can only add to stress levels.  An easy solution to this problem would be using an instant personal loan to fulfil your monetary requirements. Any shortfall in cash can be easily met through a collateral-free instant loan.
Today, with an instant loan app you can apply for a personal loan at the click of a few buttons on your phone. But before you apply for any loan there are a few points that you must consider. Most lenders have a list of eligibility criteria that you need to meet for availing a loan.
Read on to understand these factors.
Factors to consider for your personal loan eligibility
1. Your Income
The first thing you need to consider before applying for a personal loan is your monthly income. Most lenders specify a minimum income requirement of around Rs. 15,000/- per month.  However, this amount may vary from lender to lender. But, you too must check your monthly income and check that the EMI fits comfortably in your monthly budget.
If your income is insufficient you can add a co-applicant and the application can be re-evaluated using both incomes. You could also try to show income from sources other than salary like rental income, income on investments etc. You need to submit income proof documents such as bank statements and salary slips.
2. Favourable Credit Report
Since there is no collateral secured on an instant personal loan, lenders bear a high risk in case of loan defaults. They rely on your credit score to analyse the risk associated with your loan account. If you have a good credit score it will work in your favour and you may even be offered a lower interest rate. A poor credit score may result in loan rejection or a loan at a very high interest rate.
You can increase your credit score by making all EMI and credit card payments on time.Paying the full outstanding amount of your credit card instead of just the minimum due is also a good idea. You should not use more than 30% of your credit limit and avail several unsecured loans at once. Also do not apply for too many loans at the same time, as too many inquiries on your credit report will adversely affect your credit score.
3. Age
Most lenders offer instant personal loans to Indian citizens who are between the ages of 21 to 58 years. Your age determines if you have a sufficient number of years left for employment. If you are closer to retirement age you may have to bear the cost of a higher rate of interest on your loan. Age-proof documents such as a driver's license or Aadhaar card will have to be submitted to us when applying for the loan. Lenders always prefer individuals in the middle age-group that has high job security, high income and can easily accommodate a loan EMI in their monthly budget.
4. Stable work experience
Lenders also check your stability of employment to ensure regular EMI payments. An individual working in a government organization or an MNC has better chances of getting a loan approved with better terms than one working for a start-up or someone who is an independent professional.
In addition to that, lenders also prefer individuals working with the same employer for at least 6 months and in case of businessmen they seek proof of profit for the past one year.
5. Reputed Employer Status
If you work for a reputed MNC or a government organisation, your loan application will be looked on more favourably by us. This is because reputed organisations usually make all salary payments on time and this greatly reduces the chance of you defaulting on loan payments. From the viewpoint of a loan provider, an applicant working for a start-up poses a high risk of default as the business may not last for long.
Conclusion
After checking that you meet all the requirements applying for the loan is a simple process. Lower value and uncomplicated loans can be easily applied for through an instant loan app where the entire process can be completed online. In case, you face a hurdle in fulfilling any of the said requirements, you can add a suitable co-applicant to your loan application and get through the approval process.
While getting an approval for your loan application might not be that difficult, managing your finances may get difficult if you don't plan your expenses, debts and investments well. So, before availing any loan, make sure to do the complicated calculations.