HOW TO PROTECT YOUR FAMILY IN ALL ITS ACTIVITIES?
2 min read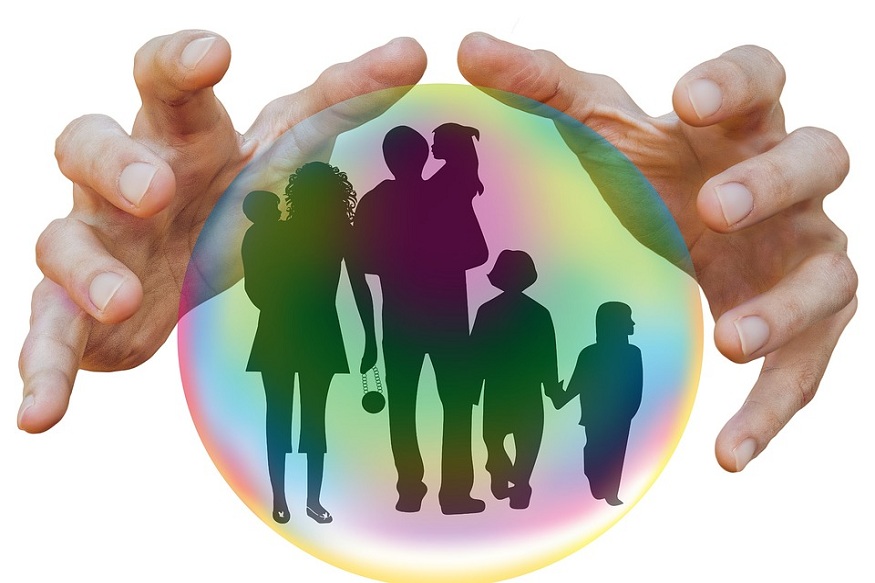 On vacation like the rest of the year, an accident can occur at any time. Yet most of the time your family is not covered. Our advice to protect those who are dear to you.
Holidays are the time of year when everyone can give free rein to their desires: practice a new sport (scuba diving, paragliding, kite-surfing, etc.), multiply convivial barbecues, embark on work or gardening … So many practices that are not without risk.
Indeed, each year, 11 million French people are victims of an accident of life according to Public Health France. These are even the 3rd cause of disability and mortality and the 1st cause of death in children aged 1 to 14, according to the insurance association Assurance Prévention! However, very often, you, your spouse and your children are not protected. As a result, in the event of an accident, whether it occurs at home, during your free time or on vacation, you will have to bear all the financial consequences alone!
Family holidays: foolproof insurance!
Whether you are a fan of dynamic holidays, punctuated by hiking and water sports, or rather resting with your toes fanned out in your garden or by the sea, this period of relaxation can expose you to risky situations.
The most frequent accidents? First of all, burns (barbecue, cooking, etc.) which occurred in 26% of households surveyed by the Groupement des Entreprises Mutuelles d'Assurances (Gema) (1) , followed by falls (18%), DIY accidents (16 %) and sports and leisure accidents (8% and 15%). While these incidents often produce more fear than harm, some have far more serious consequences: injuries requiring surgery, causing disability and in the worst case, death.
Fortunately, to protect your tribe from these risks throughout the year, there is a solution:
Do you entrust your children to their grandparents or enroll them in a summer camp?
During the two long months of long vacation, it is not uncommon to entrust your toddlers to their grandparents. Two thirds of young children are looked after, at least occasionally, by their grandparents according to a study by DREES. Another alternative is to give them great experiences by sending them to a camp or holiday center by the sea, in the countryside or in the mountains.
Even if your children are in good hands, what would happen if they were to be injured on their own or to be victims of an accident for which the person responsible is not identified? In both cases, having Life Accident Insurance is particularly useful. It can be triggered in the event of falls, burns, intoxication, drowning… In short, all these accidents which can occur at any time and which can have unfortunate consequences on the life of your family.