5 reasons why experts recommend investing in liquid funds
3 min read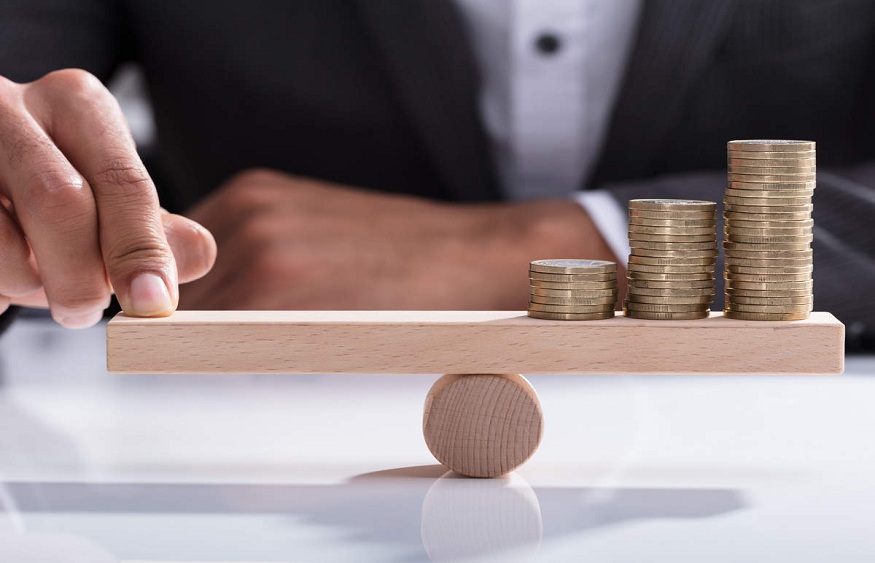 As an investor, understanding your risk tolerance is key to building a successful portfolio. While some may be comfortable with more volatile investments, others may prefer a more stable approach. However, most investors, when deciding how to invest their money, consider liquidity as a top priority. And liquid funds, offered by several major financial institutions, offer just that – easy accessibility, a low-risk option with the potential for steady growth.
Liquid fundsare debt mutual fund schemes that invest in very high-quality, short-term debt instruments like government securities, commercial paper, certificate of deposits (CDs), and treasury bills, with maturities of up to 91 days.
Most experts recommend investing in liquid funds, especially for those who are new to investing and want easy liquidity and reasonable returns. On that note, here are 5 reasons why you should also consider investing in liquid funds.
Offer comparatively higher returns than savings accounts/fixed deposits
Instead of letting your excess cash sit idle in a low-interest savings account, experts recommend parking it in a liquid fund with the potential for better returns with minimum risk. The returns you get are marginally higher than what you would get from a savings account or fixed deposit. Thus, by including liquid funds in your investment portfolio, you are taking advantage of wealth growth opportunities while also ensuring the security and accessibility of your money.
Less volatile than equity funds
Liquid funds are generally considered to be low-risk investments and suitable for risk-averse investors. This is because they invest in short-term debt instruments, such as treasury bills and commercial paper. As a result, liquid fund investors typically experience very little volatility in their investment portfolios across different interest rate cycles.
No exit load
One major advantage of a majority of liquid funds is there is no exit load if you redeem them after 7 days, making them a convenient option for emergency funds or short-term investments. This noexit load also provides greater flexibility for investors, allowing them to easily access their funds and adjust their mutual fund investment strategy as needed.
High liquidity with no lock in period
Unlike many other investment options, liquid funds have no lock-in period. This means that you can choose to redeem your investments at any time without any major financial consequences. This can be especially beneficial in situations where access to funds is crucial.
An instant redemption facility
Liquid mutual funds also come with an easy redemption process. Your redemption requests can typically be processed within one or two business days, depending on when you made the redemption request. Some liquid funds even offer instant redemption access on withdrawals up to Rs.50,000 per day per fund. To use this facility, you can make a redemption request on the mutual fund website or the dedicated mobile application.
Closing thoughts
While it's important for a well-rounded investment portfolio to include equity funds, it's also wise to balance these with liquid funds. These low-risk investments tend to provide stability and protect investors against market volatility. Any surplus cash, sale profits from property, bonus, etc., can be invested in liquid mutual funds for the short term.
Additionally, before considering liquid fund investments, make sure to check the past returns, average maturity, quality of credit of the underlying securities, and expense ratio to find the fund that matches your risk appetite and investment objective.