Is it important to review medical insurance plans every year?
3 min read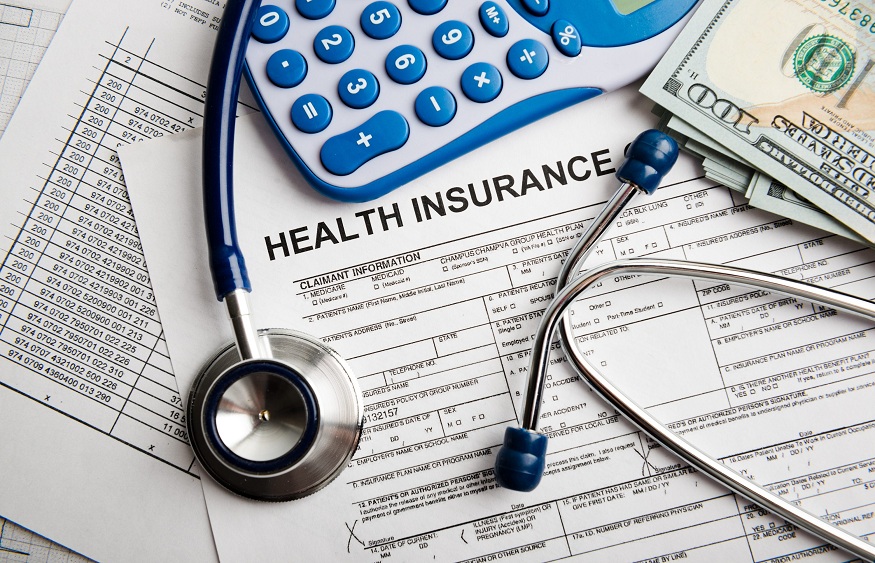 In a world that is full of massive uncertainties, it is very hard to predict what the future holds. Regardless of how hard you exercise or how healthy you're eating habits are, there are chances that an unfortunate incident may also occur. Along with rising healthcare costs, you have to purchase a health insurance policy that takes care of all your hospitalization costs, medical expenses, etc. Health insurance policies are yearly contracts and one has to renew them constantly to draw the benefits. Make sure to review the plan year so that you don't break your own funds to pay medical bills. On that note, here's a look at why you should review your plans every year.
New Products and Features
Indian insurance is going through immense expansion on an everyday basis. More and more people have become aware of the importance of having an insurance policy. As markets and insurance policies continue to grow, it is important for the insurer to have various kinds of features and products in order to attract newer customers. Because of that, it is essential that you revisit your policies once per year so that you can always test newer products and find out if they are a great fit for all your medical needs.
Changing Your Lifestyle
We have become extremely reliant on technology these days. Work, stress levels, traveling, or having unhealthy eating habits are only a couple of examples that change on a usual basis. We have become highly susceptible to diseases. Hence, we must always revisit your strategy once every year to make sure that you are getting the right plan for your lifestyle.
Rising Costs in Healthcare
In the past couple of years, the healthcare system in India has improved massively. It is all because of the sophisticated computers which are easily able to detect diseases. Unfortunately, the downside of this is that health care costs have been shooting upwards. Getting treatment for illnesses can also put a dent in your expenses. You really don't want to pay expensive medical bills from your own pocket. In fact, it is advisable that you check your plans once a year at least if you want insurance benefits to keep up with the rising expenses.
Pre-existing health conditions
Not reviewing health insurance policies could also have a negative effect on your health. So, let's say you have a waiting period of 2 years for a disease that looks like a cataract. You could always update the coverage yearly and understand insurance, how it works, and the shorter waiting periods that probably exist at a much lower premium.
Renewing your medical insurance is an extremely important process that requires a lot of your attention. Hence, make sure that you revise your plan to meet your present healthcare needs. Find some of the most suitable options, compare the plans and switch from your present insurance plan and provider to the best one. In case you experience any medical emergency, find a comprehensive and good health insurance plan that provides financial coverage.