Choosing the perfect business account: A roadmap for entrepreneurs.
3 min read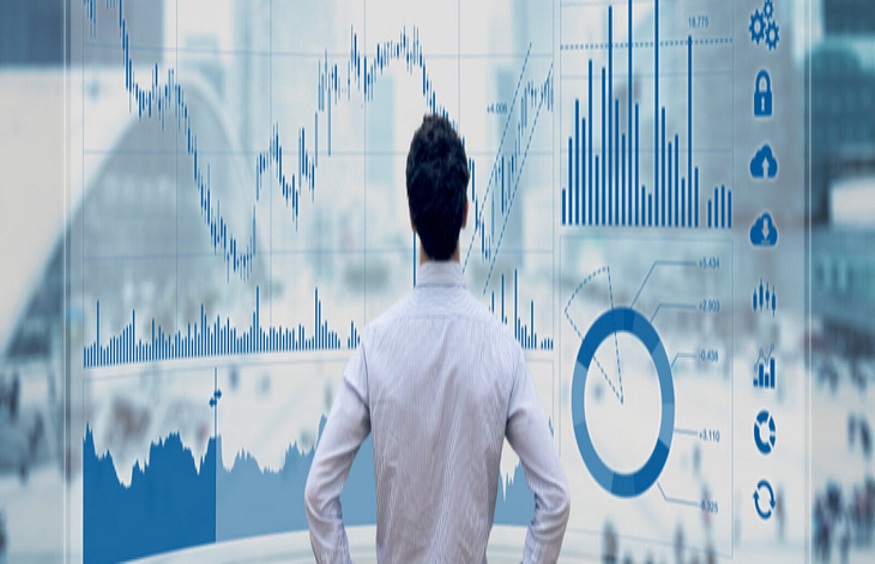 For entrepreneurs starting their business ventures, one of the essential decisions they need to make is choosing the correct business account. Selecting a dedicated bank account is significantly important as it offers a wide range of benefits that can considerably contribute to the growth and success of the business. In this article, let's explore the importance of opting for a business account, itsbenefits over a regular savings account, and a comprehensive roadmap for selecting a prudent business account.
Significance of a business account
A dedicated business account acts as a financial cornerstone. It provides various benefits that are designed to meet unique business needs. Firstly, it assists in separating business and personal finances, ensuring accurate and clear bookkeeping. By maintaining distinct business accounts, entrepreneurs avoid mixing personal expenditures with business transactions, which simplifies tax compliance and accounting.
Moreover, with a business account, entrepreneurs can build a professional image. Receiving payments and issuing invoices under the name of the business establishes credibility as well as enhances customer reliability. Additionally, business accounts offer integrated solutions that allow seamless transactions and smooth management of cash flow.
Benefits of a business account over a regular savings account
While a few entrepreneurs may consider using their personal savings bank account for business purposes, it is necessary to identify the limitations of following such an approach. A business account provides various benefits that are customised as per the entrepreneur's needs.
One of the crucial benefits is better financial management. Business accounts offer features such as expense categorisation, detailed transaction statements, and financial reporting, which allow better analysis and tracking of business performance. This enables entrepreneurs to make better decisions depending on such financial data.
Moreover, business accounts offer additional perks such as overdraft facilities, business loans and business credit cards, which support business expansion and growth. Such specialised financial perks are typically unavailable in the case of regular savings accounts, making business accounts a preferred option for entrepreneurs seeking capital access and looking to manage their business transactions and finances effectively.
How do you choose a good business account?
Understand your business needs.
Start by assessing the unique needs of your business as well as your financial goals. Consider parameters like transaction frequency, volume, cash management needs, international transactions, etc. This evaluation helps determine the services and features you need in your business bank account.
Assess the fee structure.
Pay attention to the fee structure linked with distinct business accounts. Evaluate fees for transaction charges, monthly maintenance, minimum balance needs, and any additional services you require. Aim to find out an account that provides competitive charges while meeting your business needs.
Assess online banking potential
Today, online banking plays an essential role in efficient financial management. Make sure the business bank account you select offers robust online banking services and features such as easy bill payments, fund transfers, and financial reporting tools. This helps save considerable effort and time in managing your finances.
Avail expertise advice
Seeking guidance from investment advisors or money managers can help you choose a suitable business bank account. You can get customised guidance depending on your company-specific goals and needs, allowing you to make an informed decision as well as optimise your financial strategies well.
Ending note
Choosing a suitable business account is an essential step for entrepreneurs, which requires you to carefully assess distinct parameters. By considering a dedicated business account, you can manage your finances, form a​ professional image, and access specialised financial tools and services to support your business growth. Seeking the help of financial managers and advisors can allow you to make a well-informed decision that aligns with your business goals and objectives.